Ihre IP: 3.219.217.107 Ihr Standort: , United States
Top 5 Ways to Use Your New VPN
So you've signed up for our fast, secure, private VPN. What exactly can you do with it? Here's our top 5 to get your started.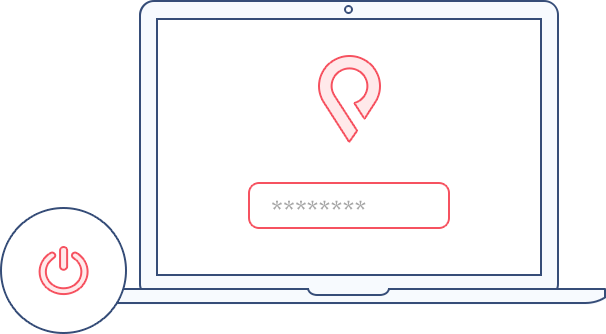 1
Browse without tracking
Nobody likes being watched when they're going about their personal business. In fact, you have the same right to privacy online that you have offline.

Maybe you have nothing to hide. That's great. But your ISP and your government might well save lots of information about you and store it anyway -- just in case. Advertisers and marketers might store or buy your data to try to sell you things in the future.

We believe you have the right to go about your business without being snooped on. Once your VPN is active, nobody can save your activity -- not even Privacy Web employees.
2
See the whole of the web
Ever tried to watch a show, a live streamed event, or access a YouTube video, only to find that it's restricted in your country? Does your government have a system of blocks to prevent you accessing social media or certain blog sites?
We believe that information should be free -- and that's why Privacy Web lets you browse without boundaries.

Choose a server location and browse around the blocks. With more than 25 cities on our list, you can unlock the whole of the internet whenever you need to.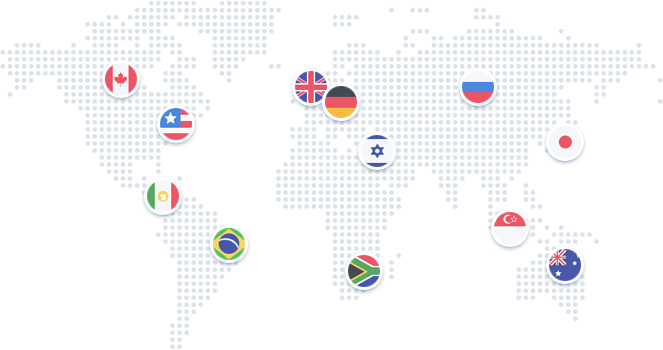 3
Add a layer of encryption 24/7
Hackers are always coming up with clever ways to attack you. For example, hotel and airport WiFi is a common source of attacks because everything users do can be viewed in plain sight.

Activate your VPN to keep your information safe. It puts all of your activity into a secure, encrypted tunnel so nobody else can eavesdrop.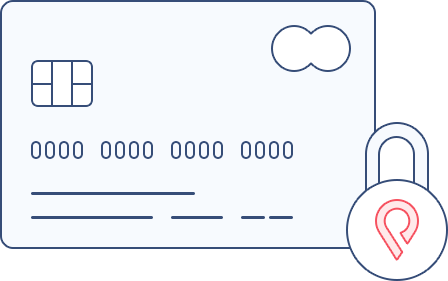 Online stores frequently change their prices according to the location of their customer. You might have noticed this yourself with some electronics and holiday websites.

Want to compare the true rate? Just change your VPN location and save a fortune on that upcoming trip.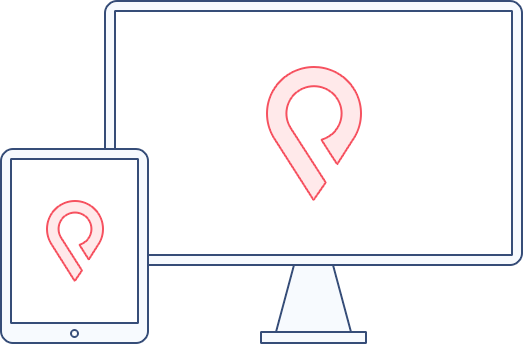 5
Take your private internet connection anywhere
Privacy Web believes that privacy should be portable. We have an app for every device you own. Using one account, you can connect up to three devices at the same time. It's a simple way to ensure you never risk using the internet without protection.
Einloggen
Willkommen zurück, bitte loggen Sie sich ein

---
Das PrivacyWeb Versprechen
Wir sind überzeugt davon, dass Sie PrivacyWeb auch weiterhin verwenden möchten. Falls jedoch nicht, erhalten Sie Ihr Geld zurück. Ohne Wenn und Aber! Sollten Sie während der ersten 30 Tage feststellen, dass PrivacyWeb nichts für Sie ist, erstatten wir Ihnen Ihre Abonnementgebühren in voller Höhe zurück.
Kundenzufriedenheit bei PrivacyWeb
Ihre Zufriedenheit ist uns äußerst wichtig und wir sind zuversichtlich, dass Sie mit unserem Service zufrieden sein werden:
Wie einfach es ist, Ihre Geräte zu schützen

Rund um die Uhr telefonisch erreichbarer Kundendienst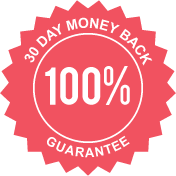 Für vollständige Informationen zu unseren Erstattungs- und Stornierungsrichtlinien klicken Sie bitte hier
---
© 2020 PrivacyWeb. Alle Rechte vorbehalten.
Wie können wir Ihnen heute helfen?
Wählen Sie eine Kontaktmethode
Alternativ können Sie einen Blick in unsere FAQs werfen
Sie können uns rund um die Uhr anrufen
Rechnungssupport
Wählen Sie den Bereich aus, mit dem Sie Hilfe benötigen
So können wir Ihre Anfragen besser weiterleiten
Kundendienst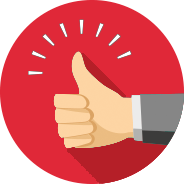 Gesendet
Danke für Ihre Nachricht
Sie werden innerhalb von 24 Stunden von uns hören.
Oder besuchen Sie einfach unser Hilfecenter
Ihre Nachricht wurde nicht gesendetVersuchen Sie es bitte erneut!