Your IP: 3.237.66.86 Your Location: Ashburn, United States
What is a VPN?
A VPN, or Virtual Private Network, is a service that encrypts your Internet traffic and protects your online identity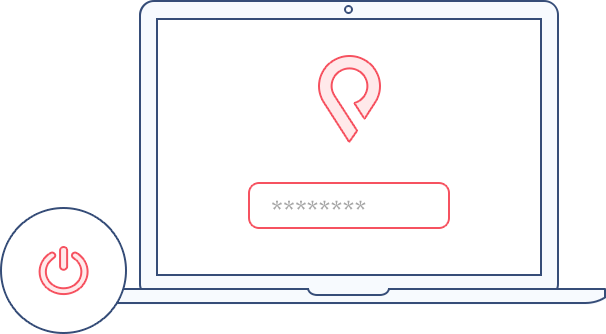 A VPN makes the internet safer
Private and 'incognito' browsing modes don't protect your privacy. In order to use the internet safely, you need to encrypt your activity. A VPN is the simple and affordable solution.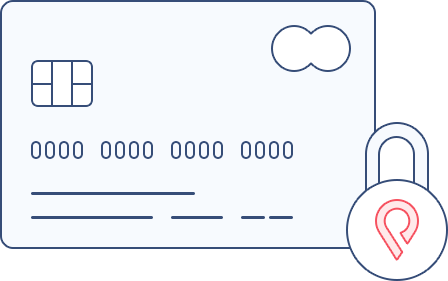 Who's watching you browse?
ISPs and governments routinely collect browsing information and user metadata. They can see your true location. Even if you have nothing to hide, it's your right not to be monitored in this way. A VPN gives you that choice.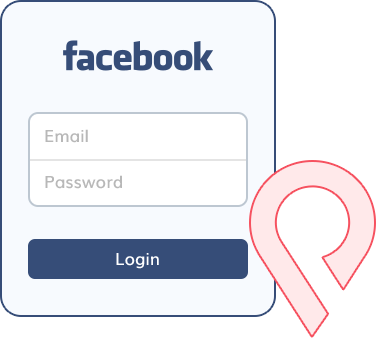 Your right to choose
We believe in an open internet. If you hit blocks or censorship, a VPN is the safest way to blast through. It can get around geo-restrictions, hidden search results, and even content blocks based on IP.
Why choose Privacy Web
Use Privacy Web to keep your location, information and IP address private from websites, hackers and advertisers no matter where you are, or on which device.

Worldwide Server Network
Our network includes servers in over 55 locations worldwide, allowing you to use the web from anywhere.

Zero Logging Policy
We don't keep tabs on your online activities, so your browsing habits remain completely anonymous.

Bank-Level Encryption
We use AES-256 cipher with SHA512 auth and a 4096-bit RSA key. The highest encryption level in the industry.

Multiple Protocols
We offer connection via IKEv2, OpenVPN UDP, TCP or Stealth on a wide range of ports to suit your needs.
Login
Welcome Back, Please Login

---
The PrivacyWeb Promise
We're so confident that you won't want to leave PrivacyWeb, we'll give you your money back if you do - No questions asked! During the first 30 days, if you decide PrivacyWeb isn't for you, we'll refund your subscription fees in full.
Customer Satisfaction at PrivacyWeb
Your satisfaction is our top priority, and we're so confident that you'll be pleased with our services:
How easy it is to protect your devices

24x7 customer phone support available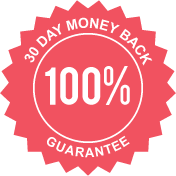 For full information on our Refund and cancelation Policy which includes how to cancel, please click here
---
© 2021 PrivacyWeb. All rights reserved.
How can we help you today?
Choose a method to contact us
Alternatively, check out our FAQ's
Call us 24/7
Toll Free Billing Support
Pick a department that you need help with
This will help us better direct your queries
Contact Support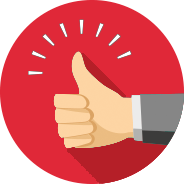 Message Sent
Thanks for reaching out
Our Support reps will get back to you within 24 hours.
If your issue can't wait, you can also call us on 833 262 8845
Or, simply visit our Help Center
Your message has not been sentPlease go back and try again!